We assess, design, develop and implement competency-based training opportunities that include:
Blended learning solutions
Custom microlearning design
Animations, corporate films, explainer videos
Collaborative learning experiences
…and many other training and performance-development opportunities.
Get in touch with our team of pedagogical experts to know more.
CUSTOMER STORY IN SPOTLIGHT
E-Learning brought our people closer together - it tied both the company and partners together for a common goal of optimal information sharing. Our business partners perceive us as quality-conscious and committed.
- Cinderella Eco Group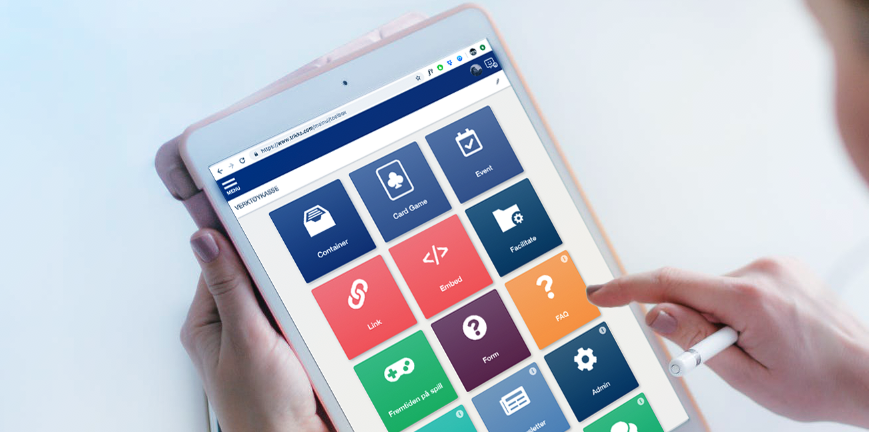 A Unique Self-Serviced Toolbox
The TRIKKS toolbox is designed to be as intuitive as using LEGO bricks to create any type of learning processes. Our vision is to combine learning with doing. It includes built-in apps such as polls, forms, quizzes, video and many others.
One of the key offerings of the toolbox is what we call a gameboard - that is, a visual representation of the whole course structure presented in an interactive manner. No coding, no installations needed. Customise your game board with different motivational drivers and individualised learning paths.
Catalog / Library - Make it your own
Share your content internally and externally with a possibility to use the built-in and integrated payment system.
Integration Support
TRIKKS offers validated and scalable technologies such as Cloud, Open Source APIs that seamlessly support your training environment with various 3rd party integration options.
We offer built-in support for SAML 2.0, LDAP and other SSO implementations.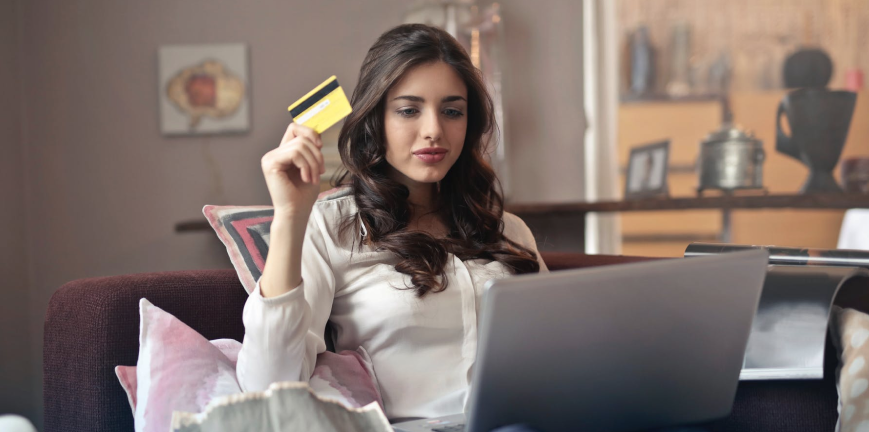 B2B Content Marketplace - Reuse and scale your content
Reuse learning content in your own internal training, or sell your own quality content to other businesses that can use all or parts of your content in their own training. Content bought from the content marketplace will be, due to it's micro modularity, be possible to use together with the content you have created yourself.
Content Design and Distribution Services
At TRIKKS, one of our core expertise is to help you plan and implement creative and effective learning solutions across a range of industry sectors.
Whether you require support with managing your in-house content projects, or you need guidance with how to use the TRIKKS tools best to design your content, we have the expertise and experience to guide you through any stage of your content development.
SEE OUR UNIQUE FEATURES IN ACTION
GET IN TOUCH
Want to know more about how TRIKKS can add value to your business? Just drop in your details to hello@trikks.com and someone from sales will get in touch with you.
© Copyright Fixxli AS 2019 | Org.nr: 997 649 214 | Sandakerveien 138, Nydalen, 0484 Oslo | hello@trikks.com | +47 970 16 102